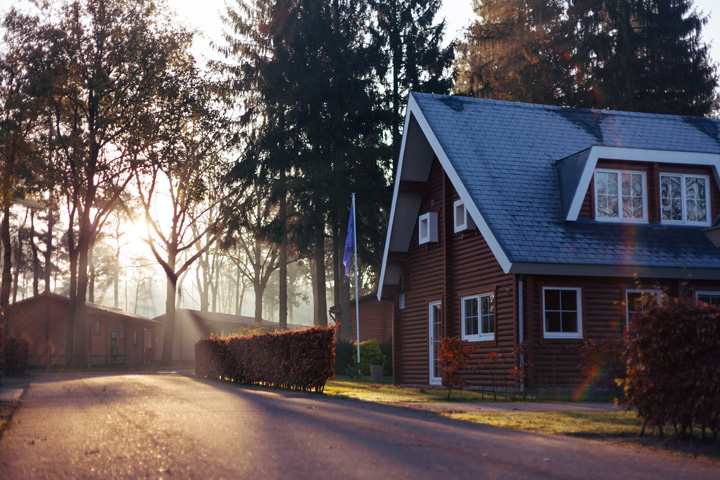 Looking For An Appraisal?
We're the leaders in Residential & Commercial appraisals.
As licensed appraisers, we possess the comprehensive know-how and competence to generate the type of dependable real estate value opinions that banks and attorney's need.
With years of experience behind us, we're more than ready to help our clients with a variety of property types.
Specializing in Appraisals for Estate Planning, Minority-Partial Interest Valuation, Litigation, Tax Appeal, Market Value, Easements, Divorce, and Diminution in Value.
Call us today at 917-691-9966.

Order An Appraisal